Curator 101: Navigation Introduction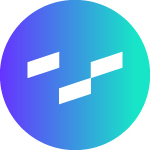 If a dashboard is updated in the middle of the woods, and a BI analyst isn't around to gain insight from it, did it really happen? Unfortunately, the implication of this unrealistic, yet illustrative thought experiment is the sad fate of many a dashboard that lacks an analytics home like Curator. Every day, KPIs and quarterly reports just float out into the ether with no one to love them. It just ain't right.
Fortunately, your dashboards don't have to wander the analytics wilderness any longer, thanks to the navigation and discovery features that Curator has to offer. Organization is essential to maximizing user discovery and adoption of your analytics content, and Curator's no-code solutions make it easy to lead your users to the content they need!
Menu Styles
Curator allows you to choose the menu style that most effectively displays your content and gives users the experience that you want them to have.
Selecting and styling your menu type to represent your brand is easily administered in the backend under Settings > Curator > Portal Settings.

Drag-and-Drop Organization
Once you've chosen your menu style and brought some content into Curator, organizing it is easy with intuitive drag-and-drop functionality. This can be accessed in the backend of your Curator instance under Content > Reorder Navigation.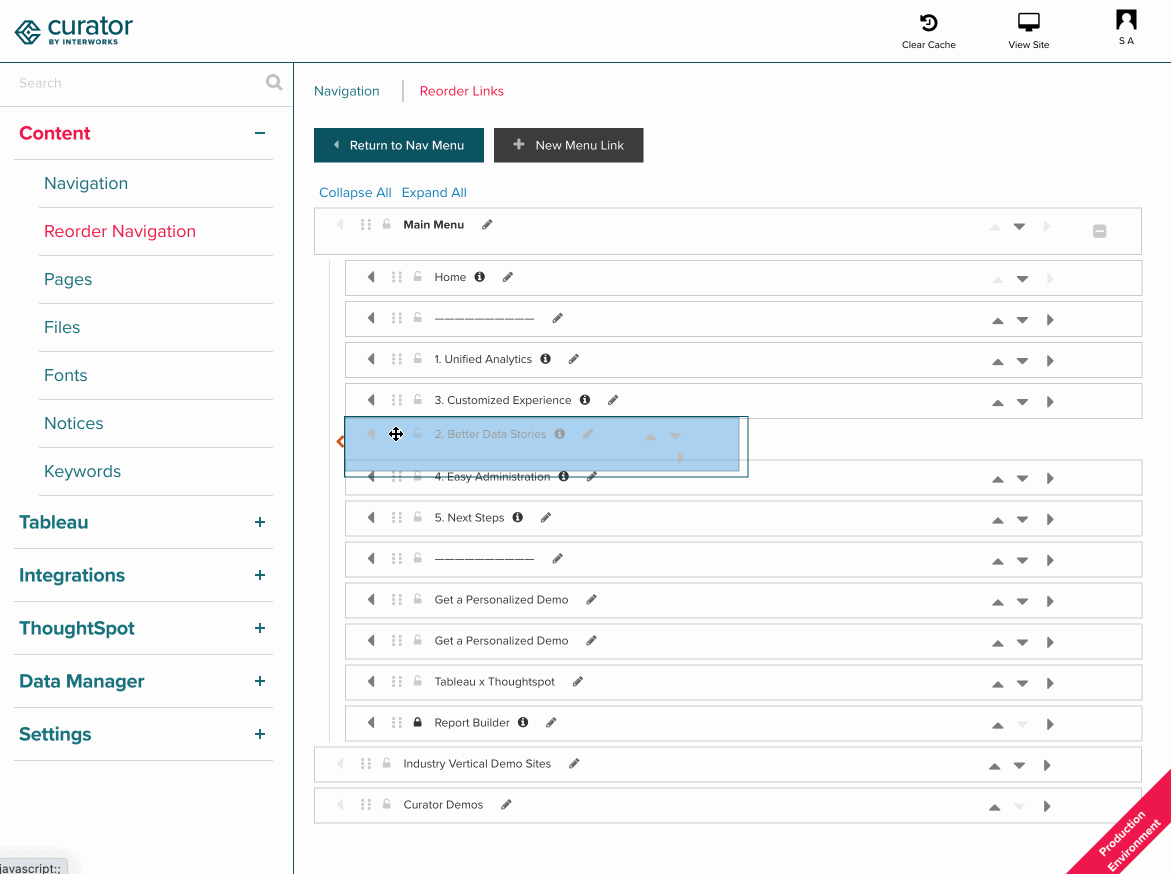 Organizing with Keywords
Content organization in Curator can go beyond menu styles, as well. Using Curator's keywords feature allows you to make any piece of content searchable using the keyword(s) attached to it. For info on how to set up keywords, check out our documentation here. Once you've created some new keywords and attached them to your content, you can then leverage that connection to display content tiles within a "keyword page" using our Page Builder tool.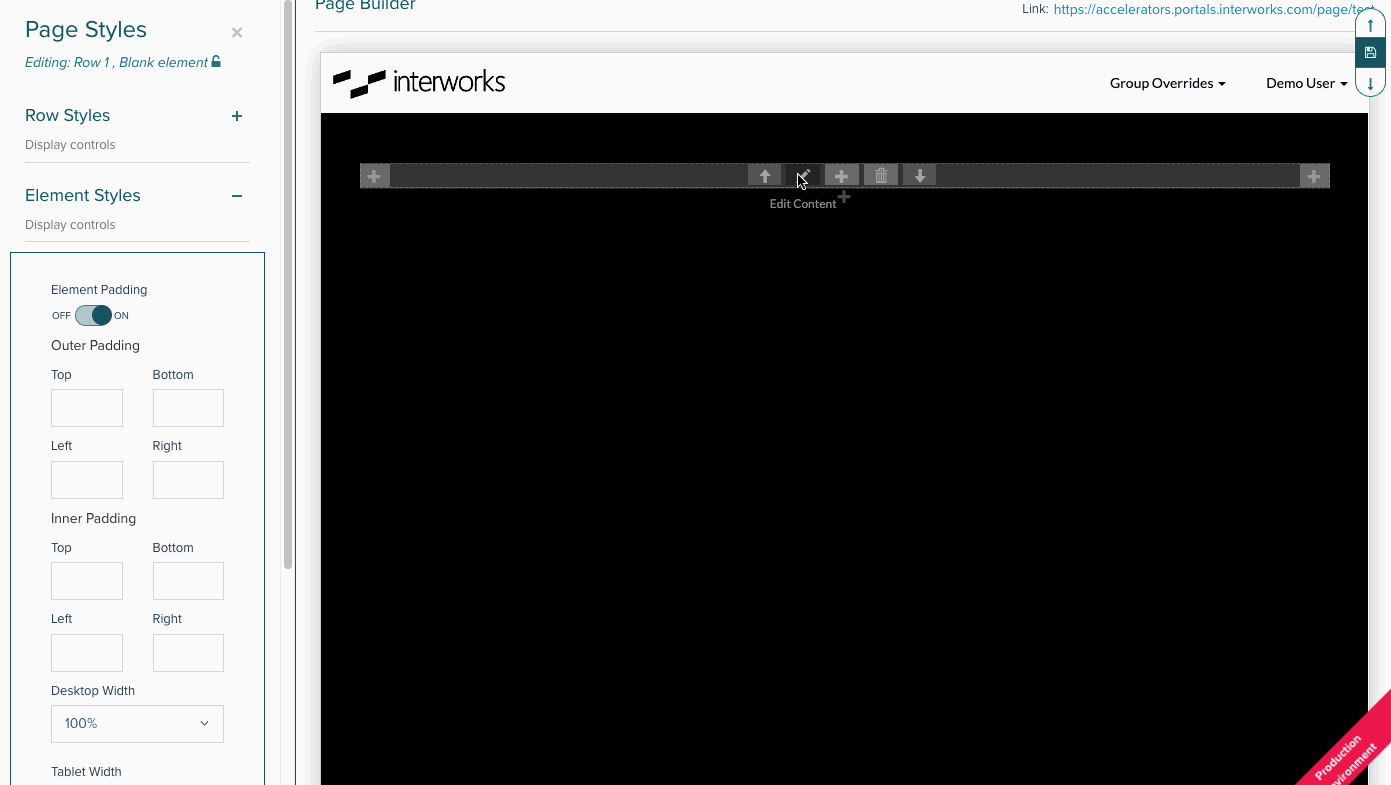 Integrated Security
Curator also ensures the security of your analytics content by leveraging user permissions set in Tableau so that the navigation is automatically modified based on the user that is logged in at the time. This ensures that your users are not only shown the content that is relevant to them but also that they are only shown content that they have permission to see, as well.
Want to learn more about how Curator can improve your analytics user experience? Explore our demo sites or reach out to our team and start unifying your data experience today!