What's the Deal with Embedding?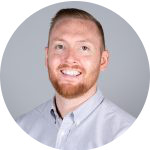 Mark Bingham
Experience Engineer
September 10, 2020
Finally! Your dashboard is finished. No – your masterpiece is finished. It's a work of art!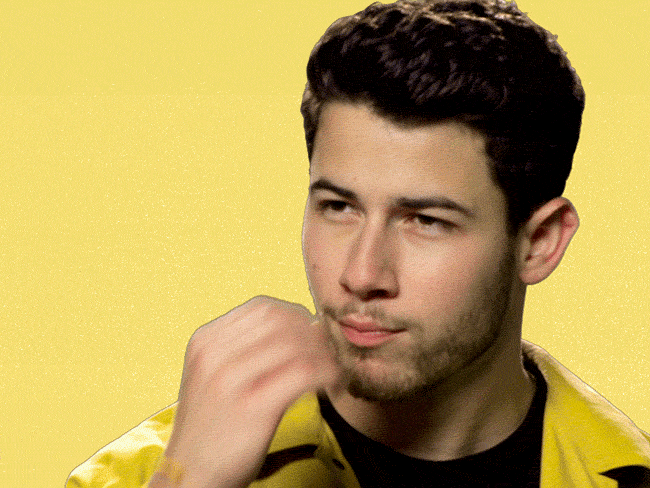 After working back and forth on data validation to ensure all the numbers are right and working on design to make sure the dashboard is easy to understand and beautifully designed, you've reached the end. Now it's time to hit that send button on the email you cleverly and meticulously crafted. After final edits all around, you hold your breath as you click 'send'…

The ideal scenario? Everyone clicks the link in the email, no one has any questions, and they use your dashboard to make well-informed decisions.

We don't come across the ideal scenario too often, so we need to prepare for reality. I know I've spent many hours on dashboards only to see them fall by the wayside, end up needing some simple tweaks to avoid confusion, or wither away in obscurity. Some of these projects have been highly visible, time-sensitive or even company-wide. And yet, some of them gathered digital dust. If you've ever uttered the phrase: "Was that version 'underscore final' or normal 'final'?" when talking about your release plans then you almost certainly know the struggle of getting the right content in front of the right people. This can make it a job in and of itself for people to keep track of all the data they have available to them.

How Embedding Adds Value to Your Analytics
This is why embedding is so useful: consolidation. We can take the need to remember myriad systems across countless bookmarks and bring it all under one URL (like "curator.com"). Embedding allows us to place content from varied systems, whether it's a powerful BI tool like Tableau or as simple as a PDF, in front of your audience in an easy-to-consume format—something that's just as important as the content itself. Whether you need to find a report, a PDF or quickly access another web-based tool, it can all be embedded into one place: Curator.

Now that your content is in one place, it's important to use our customizable menu structure, so you can organize based on your audience rather than your source system. Curator also has enough customizability to elevate your brand with a few simple clicks to choose your colors (and upload a logo, of course). However, the most crucial component of Curator isn't a feature at all; it's the team of experts that develop and support Curator. We've won high-fives, pats-on-the-back and countless thank-you emails in our years of analytics consulting – a true measure of success: happy clients. It might be worth noting a concrete win, too, though: an award from Tableau in 2018 for Innovative Solution of the Year for Curator (formerly "Portals for Tableau"). With our team, you can scale up to a fully embedded system in a couple of weeks with minimal maintenance costs.

A Customized Solution with Tailored Support
When thinking about embedding, the Curator team is always here to help. While we've built a product to bring you the easiest and most reliable way to embed data into a single website, there's at least one other scenario to consider: embedding into another existing application. While we may have some solutions for you that involve Curator, it's best to discuss that in more detail with one of our Solutions Leads. The short answer is that it's possible—we'll just have to work together a bit on that one to figure out the best approach.

Whether you're looking for a way to embed your dashboard into a separate app or a stand-alone Curator instance, you should reach out to us, so we can get started helping you on your embedded journey. Embedding is all about finding the most effective way to get data into the hands of your audience. We're here to help.