Curator New Feature Spotlight: Box Embedding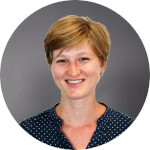 With Curator, we want to give you access to everything that's important to your analytics. Sometimes, that involves a presentation, annual closure statements or quick notes about a meeting that took place. One place where you might be hosting these is Box. Though it has always been possible to add Box to your Curator, it has now become much easier to integrate and style it to fit your designs.
Setup
First of all, you will find the code to embed your Box folder on your Box App by clicking on the ellipsis of your desired folder. Then navigate to More actions and select Embed Widget. Simply click copy, and the rest we will do in Curator, of course.
Perfect, let's go to your Curator backend and:
Create or edit a page.
If needed, add a new section by clicking on the plus (+) icon where you want your Box Embed to appear.
Click on the pencil icon to open the section's settings pop-up.
Click on the Additional Elements tab at the top of the pop-up.
Select the ​​​​​Box Cloud option.
The pop-up will close and the Box Cloud settings will appear on the left. Paste the embed code into the Box Embed Code field. You should see the Page Builder preview update to show the Box embedded window.
Click the Save button.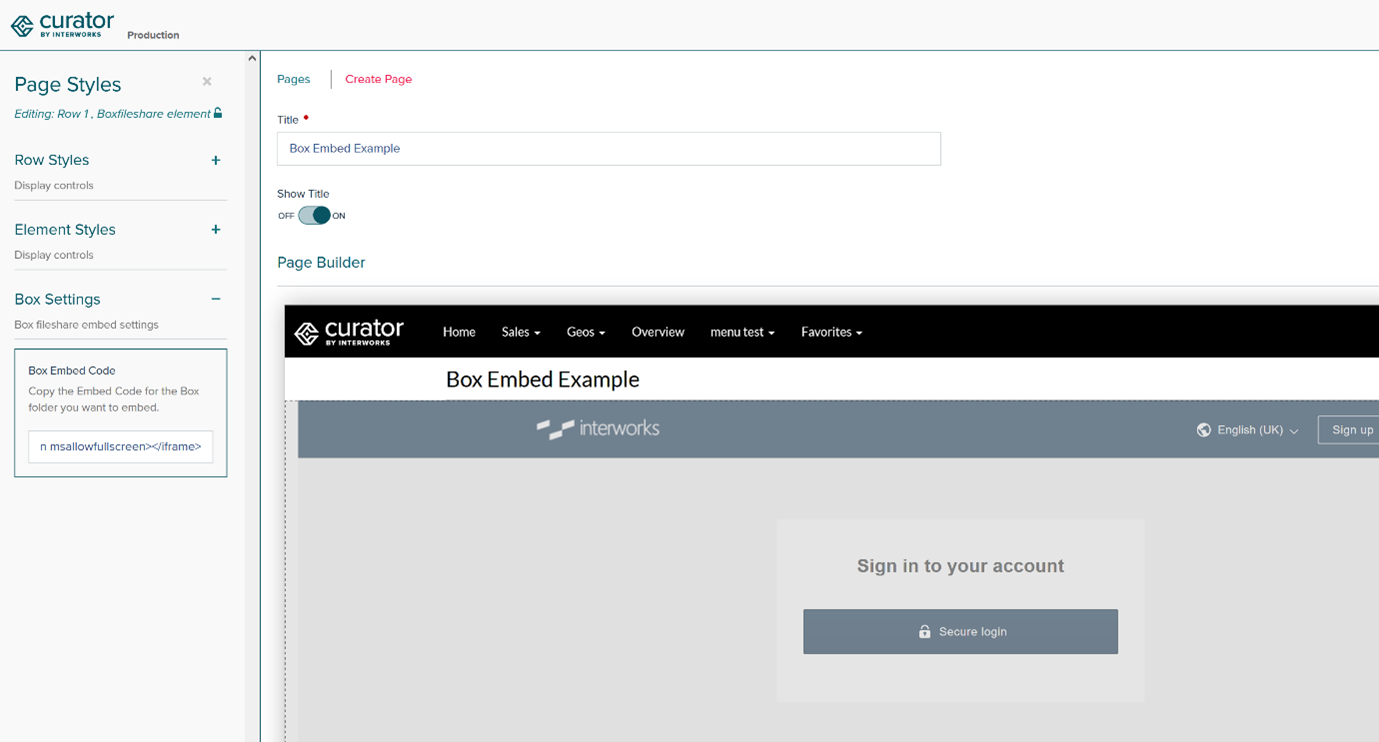 If you want to adjust the height, open up the Element Styles and take advantage of all the styling options we have set up for you.
Et, voilà. You have yet again simplified access for your users!