Last Updated: 2020-09-25 16:24:47
Standard
Online
Enterprise
On-Prem Option
Hosted & Managed
Customizable Homepages
Customizable Navigation
Custom Look & Feel by User Group
Easy Style Controls

Tableau Integration

Includes:
Report Builder
Story Points
Custom Loading Screens
Sticky Filters & Parameters
Sticky Tutorials


Export (PPT, Excel, CSV, PDF)
Presentations
Tutorials & Terms of Service
Power BI Integration
Page Builder
Keywords & Keyword Pages
Data Manager
Integration Manager
Multiple Tableau Servers
High Availabilty Support
Translation Plugin
Premium Support

Multiple Curator Instances

Includes:
Unique URLs & Login Screens
Individual Site Management
High Availability
Regional Instances

Support Levels
Every Curator plan comes with Standard Support, but Curator Enterprise comes with Premium Support – our most comprehensive offering. See what you get with each level below.
Standard
Premium
Critical Response Time
8 Business Hours
(Central Time Zone)
4 Business Hours
12 Hours
(Weekends)
Support Contact Options
Online
Email
Online
Email
Phone
Support Coverage
Business Hours
(Central Time Zone)
Localized Business Hours
Weekends
(Fri EOD to Mon Business Hrs)
Knowledge Base
Named Contacts
Technical Account Manager
Deployment Reviews
Upgraded Assistance & Guidance
Strategic Planning
Senior Support Team
Product Roadmap Participation
Prioritized Feature Requests
Feature Request Feedback Sessions
Upgrade Your Experience
Curator is just the beginning. Our team can enhance your analytics experience with several additional solutions and services.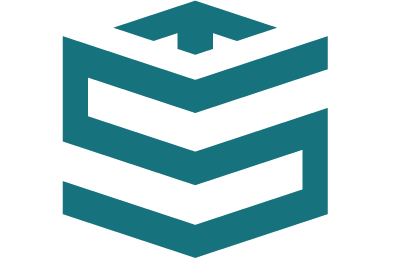 Fully managed and hosted Tableau Server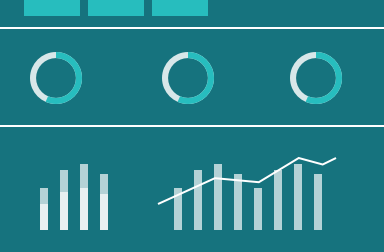 Tableau Dashboarding
Help building and designing your dashboards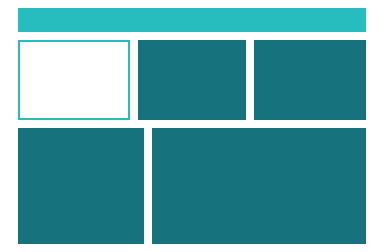 Custom Theme
Next-level design consulting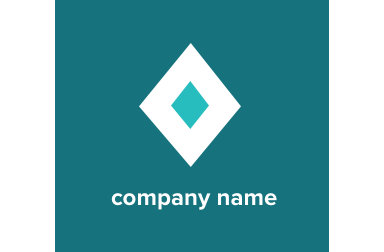 Analytics Branding
Development of brand assets and style guide